Price of police and fire pay raises approved by council put at $5 million
The decision by the council to side with unions over the administration in impasse proceedings is hardly unprecedented. But finding the money in the budget sometimes takes the council and mayor around the impasse procedure.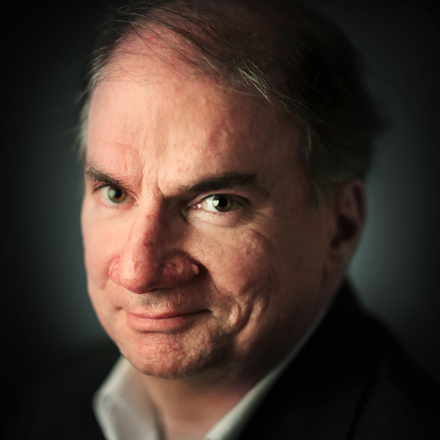 Bill Dries
Bill Dries covers city government and politics. He is a native Memphian and has been a reporter for more than 40 years.
---