Strickland puts Tom Lee Park mediation on hold for study of park terrain
Mayor Jim Strickland wants the U.S. Army Corps of Engineers to study planned changes to Tom Lee Park, adding contour to the mostly flat park. But Strickland said he remains committed to the idea of a park that is more active year-round.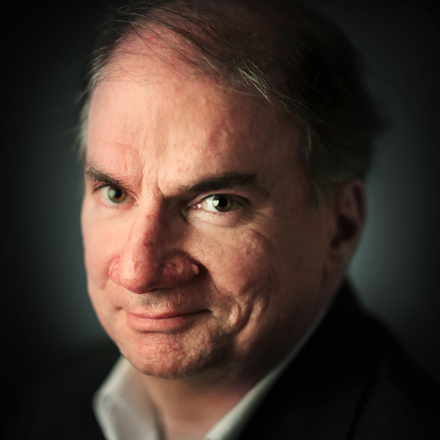 Bill Dries
Bill Dries covers city government and politics. He is a native Memphian and has been a reporter for more than 40 years.
---