Criminal Justice
Sherra Wright's lawyers withdraw request for out-of-town jurors
But they worry about 'hostile' social media
Sherra Wright's lawyers withdrew their request for jurors from outside Shelby County to hear the murder charges against their client in the death of Lorenzen Wright, the NBA player who was Wright's ex-husband.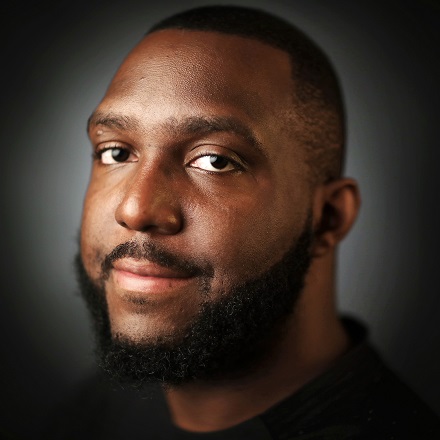 Jared Boyd
Jared Boyd is program manager for WYXR 91.7 FM. 
Metro - Criminal Justice on demand
Sign up to receive Metro - Criminal Justice stories as they're published.
Enter your e-mail address
---