Calls and texts from ex-wife's phone can be used in Lorenzen Wright murder trial
Criminal Court Judge Lee Coffee told attorneys during a hearing Thursday that he would provide them with drafts of questionnaires that will be given to potential jurors in the Lorenzen Wright murder case.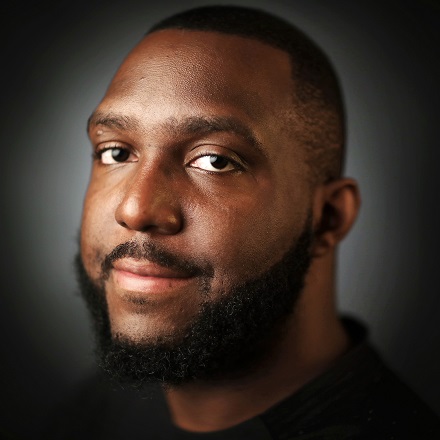 Jared Boyd
Jared Boyd is a general assignment reporter with The Daily Memphian who can be found covering just about anything people in the Mid-South might find interesting. His friends call him "Jay B.," and you can, too.
---