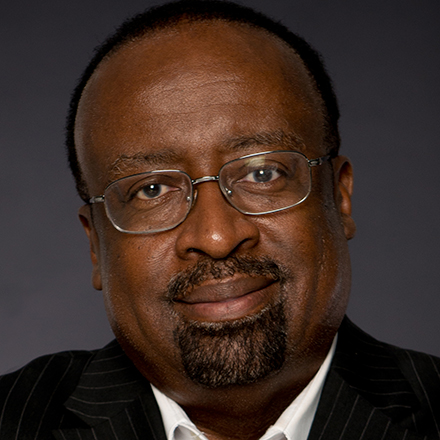 Otis Sanford
Otis Sanford holds the Hardin Chair of Excellence in Journalism and Strategic Media at the University of Memphis and is the political analyst and commentator for WATN Local 24. Contact him at 901-678-3669 or at o.sanford@memphis.edu. Follow him on Twitter @otissanford.
This is America, where thoughts and prayers replace gun laws
Most of us believe the Second Amendment gives us the unfettered right to own practically any type of weapon – high powered or otherwise – along with unlimited ammunition and accessories to go with it. The Virginia Beach shooter had several extended magazines that allowed him to continuously fire at his victims and responding police officers.
---