Criminal justice reform part of Gov. Lee's Memphis itinerary this week
Gov. Bill Lee is in Memphis Tuesday into Wednesday morning for a series of stops, including signing the bill that eliminates the state fee to expunge criminal records.
Lee, along with Memphis Mayor Jim Strickland and Shelby County Mayor Lee Harris, will start the day with a forum on re-entry programs for ex-offenders by the University of Memphis Public Safety Institute.
The forum is for employers who might hire ex-offenders and includes the Greater Memphis Chamber and the Tennessee Department of Corrections.
The bill-signing ceremony will be at the Frayser headquarters of Lifeline2Success, a rehabilitation program for those recently released from prison that began with the organization clearing vacant lots in Frayser.
The bill is the work over several legislative sessions of Democratic state Sen. Raumesh Akbari of Memphis, who first pushed for a reduction of the fee while serving in the state House.
The expungement process allows those convicted of a first offense to have the offense wiped from their records after a background investigation if they have remained out of trouble for five years. The fee, to be paid by the ex-offender, was originally $480 before it was reduced. Lee then proposed earlier this year to eliminate the state portion of the fee, leaving only a $100 local fee. 
---
Sam Stockard: Memphis advocates back Lee's plan to drop expungement fee
---
Lee and first lady Maria Lee will be joined by Shelby County Schools Superintendent Joris Ray nearby at the Neighborhood Christian Center in the Greenbriar Apartments. The center will be the setting Tuesday for the Y On The Fly program featuring mobile units from the YMCA that provide various activities for children, from books to arts and crafts to iPads and 3-D printing stations.
Lee will attend an IndigoAg event at The Peabody later Tuesday.
The 9th National Suicide and The Black Church Conference at the University of Tennessee Health Science Center Wednesday morning is Lee's final stop of the two days.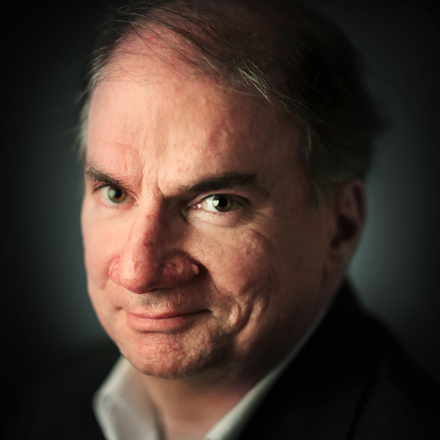 Bill Dries
Bill Dries covers city government and politics. He is a native Memphian and has been a reporter for more than 40 years.
---