Two police stings net hundreds of arrests, drugs and guns
Two undercover operations by the Memphis Police Department netted more than 300 arrests, 77 guns and 30 indictments on heroin and other drug charges, officials said Monday.
The large-scale operations spanned several months in an effort to reduce violent crime throughout the city, Memphis Police Director Michael Rallings said during a press conference Monday about the two sting operations.
"I just want to send a clear message to individuals in the city that want to commit acts of crime, MPD will not tolerate illegal drug sales, illegal gun violations and violations of the law," Rallings said.
"Operation Spring Cleaning" was so dubbed because cleaning house is what MPD officers did by removing the illegal guns and drugs from the streets, Rallings said. 
The six-week operation began April 27 and ended June 7.  MPD's Organized Crime Unit, the multi-agency gang unit and the MPD TACT unit made 340 arrests. In addition to the 77 guns seized, officers seized 8 grams of heroin, 19 pounds of marijuana, 41 grams of crack cocaine and $69,898 in cash. Police said of the 77 guns recovered, at least 29 were stolen.
Operation Non-Believers was a six-month drug investigation that resulted in 30 people being indicted on heroin and fentanyl possession charges, police said.
Rallings said as of June 7, MPD had investigated 288 suspected drug overdoses, and 41 of those were fatal.
"This operation was coined Operation Non-Believers because dealers are continuously attempting to possess, deliver and sale heroin and fentanyl on the streets of Memphis without believing they will be arrested for their unlawful actions," Rallings said.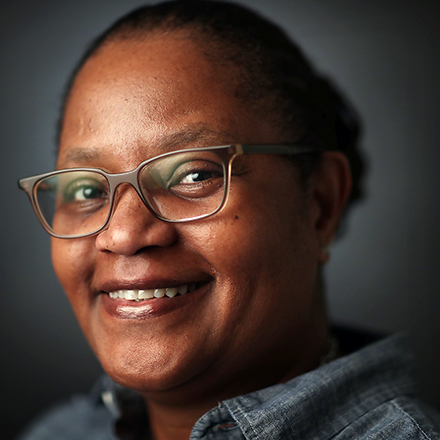 Yolanda Jones
Yolanda Jones covers criminal justice issues and general assignment news for The Daily Memphian. She previously was a reporter at The Commercial Appeal.
---