Thistle & Bee helps victims of human trafficking rebuild their lives through beekeeping
When most people think of bees, they may think of honey, beeswax and maybe even the cute little character on a box of Honey Nut Cheerios. Not Jordan Boss. She sees bees as a way to help those in need of therapeutic peace. Boss is executive director of Thistle & Bee, a nonprofit organization that helps women who have escaped human trafficking and prostitution.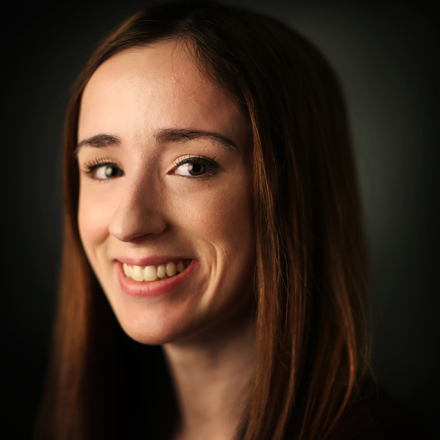 Natalie Martin
Natalie Martin is a Memphis native and 2018 graduate of the University of Memphis. She is a digital desk designer for The Daily Memphian.
---