Lee talks to House members about preempting Casada special session request
Gov. Bill Lee is checking the "temperature" of House members to decide whether to call a pre-Aug. 2 special session to replace embattled House Speaker Glen Casada before he wants to leave the post.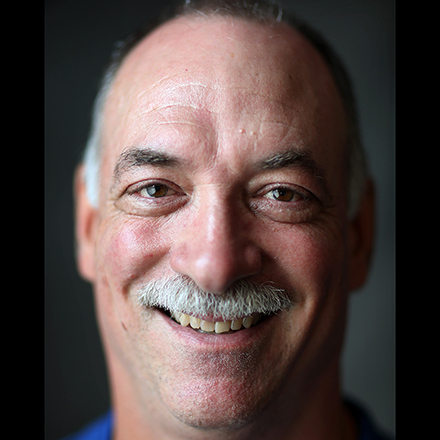 Sam Stockard
Sam Stockard is a Nashville-based reporter with more than 30 years of journalism experience as a writer, editor and columnist covering the state Legislature and Tennessee politics for The Daily Memphian.
---