Destination: Delicious Podcast: A different kind of craft fair
Jennifer Biggs talks with Cristina McCarter about her Craft Food & Wine Festival coming up on Sunday.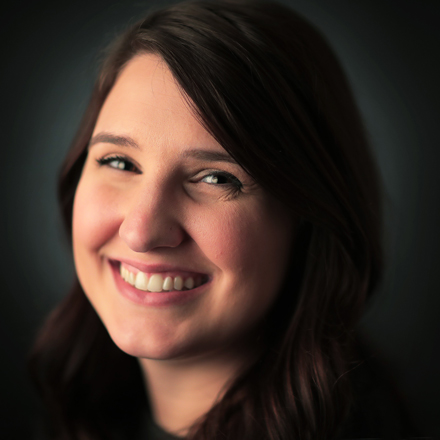 Natalie Van Gundy
Natalie Van Gundy is a podcast and video producer for The Daily Memphian. She is also the producer for "Behind the Headlines" on WKNO Channel 10.
---