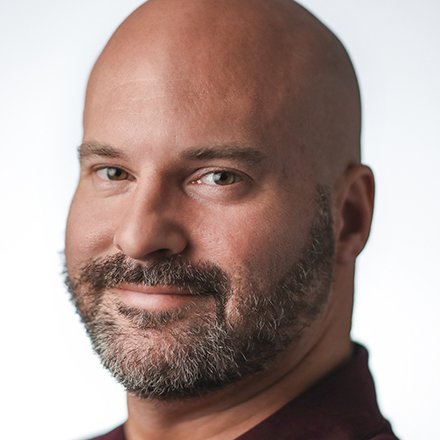 Meet NotPetya, the most devastating cybersecurity attack in history
With October being cybersecurity month, I wanted to share the story of NotPetya, the most devastating cyberattack in history.
On June 27, 2017, the world's largest and most costly cyberattack targeted companies all over the world. Employees began receiving messages that files were encrypted, and the hackers wanted bitcoin in exchange for decrypting them.
In other offices, computers abruptly restarted, and the screens turned black. Within half an hour, the severity of the hack had employees in offices around the globe unplugging computers and disconnecting from company servers. However, it was already too late for many.
This devastating attack arose from a conflict between Ukraine and Russia, which had become a breeding ground for Russian cyberattacks. NotPetya, to date, is the most destructive and spread extremely fast and indiscriminately.
Within hours of its first appearance, the attack raced to countless machines around the world, from hospitals in Pennsylvania to a chocolate factory in Tasmania, and the result was more than $10 million in damages.
One of the hardest hit was shipping conglomerate Maersk. With ports around the globe, one of the world's most complex and interconnected shipping entities would remain broken for days. While they began rebuilding infrastructure, they realized that one critical component did not have a backup – the domain controllers that detailed which users could access which systems. However, staffers finally found one unaffected domain controller in a remote office in Ghana. After passing off a hard drive, the company's operations began to slowly come alive, and after two weeks, they began distributing computers to employees again.
According to Maersk chair Jim Hagemann Snabe, "It took just 10 days for the company to rebuild its entire network of 4,000 servers and 45,000 PCs." However, all told, NotPetya cost Maersk between $250 million and $300 million, and Maersk was only one victim
What we can learn from NotPetya is that cyberattacks know no distance or boundaries. Having a solid backup plan in place and understanding how your organization would handle a cyberattack is crucial in order to ensure you're back up and running as soon as possible. Be sure to keep your system up to date, back up all files and maintain strong passwords. Taking preventive measures won't guarantee you won't be a victim of a cyberattack, but will make you less vulnerable to one.
If you have questions about cybersecurity or would like help protecting your organization from online attacks, get in touch with me at patrick@tamburrino.com.
---