Metro
What's the plan for Tom Lee Park?
Documents obtained from the Army Corps of Engineers depict design plans for Tom Lee Park as of May and a Corps summary of a meeting about the plans.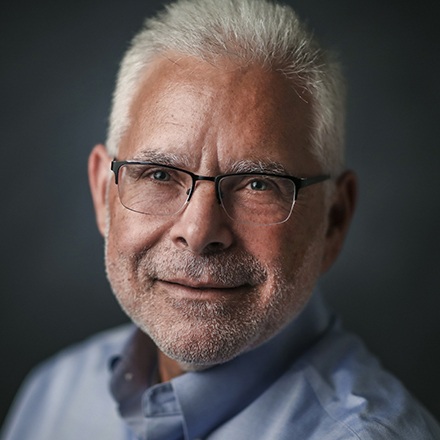 Wayne Risher
Business news reporter, 43-year veteran of print journalism, 35-year resident of Memphis, University of Georgia alumnus and proud father and spouse of University of Memphis graduates.
---