Levitt Shell executive director stepping down after 10 years
After 10 years and 500 shows, Levitt Shell executive director Anne Pitts is stepping down.
Pitts will remain at the head of the organization through the end of 2018 while the board of directors conducts a search for a new executive firector.
"From its infancy to what I believe has become a Memphis institution, the Levitt Shell has reached a milestone," Pitts said in a statement. "It's time to let someone else grow this program even further." 
Camille Gamble, an executive search committee consultant and member of the Levitt Shell's board of directors, hopes to secure a new executive director by Dec. 1.
"Memphis and the Levitt Shell are in an excellent position to attract a leader that can build upon a track record that Anne has founded and followed," Scott Crosby, who serves on the executive committee of the Levitt Shell's board of directors, said in a statement. "Anne has set the bar high and put the Levitt Shell in a remarkable place from day one."
The Levitt Shell, based in Overton Park, hosts free community concerts featuring regional, national and international acts.
The job description for the executive director can be found online: https://www.levittshell.org/job-openings.
Lots of change is happening to organizations that call Overton Park home. Memphis College of Art is closing in 2020 and the Memphis Brooks Museum of Art is planning a 2023 move Downtown.
The City of Memphis Division of Parks and Neighborhoods and real estate consulting firm U3 Advisors are hosting a  public meeting at 6 p.m. Tuesday, Oct. 16 at MCA called "Reimagining Rust Hall and the Brooks building."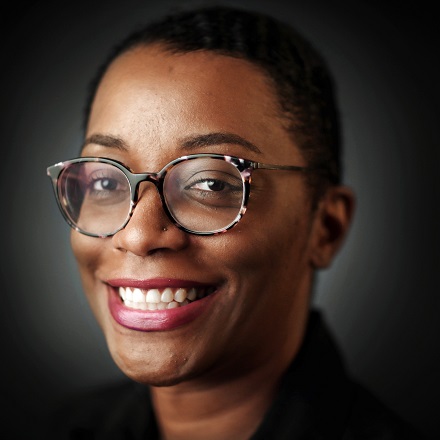 Elle Perry
Elle Perry covers arts and culture and other news for the Daily Memphian. She is a native of Memphis and a two-time graduate of the University of Memphis. Elle previously worked for the Memphis Business Journal and has written for publications including The Memphis Flyer and High Ground News.
---