Memphis firehouses start pilot foster dog program
Two Memphis fire stations are fostering dogs in a pilot program with Memphis Animal Services that is drawing inquiries from other fire departments and requests from other firehouses in the city. The stay at the fire stations could be two to three weeks before the dogs are transported to other cities for adoption there.
"We take animals that are heartworm-negative and of great temperament that are dog-friendly and send then up to northern states where this is less of a space crisis in shelters," MAS director Alexis Pugh said.
The first dog to be placed – a 2-year-old lab mix named Juice, found by airport police wandering near Memphis International Airport last month – was on his way to Michigan Thursday after a day at Fire Station 20 in Longview Heights.
Another transport dog from MAS arrived Thursday at Fire Station 22 in Cherokee.
"I think it's a natural fit," said Memphis Fire Director Gina Sweat. "We rescue dogs and animals on a pretty regular basis. It's kind of a change in policy. We just have to make sure that people are safe and the dogs are safe and everything is done appropriately. We're going at it slow."
Pugh said she and Sweat had been talking about some kind of partnership between the two parts of city government when the idea came up.
"We realized what a perfect fit – firefighter fosters," Pugh said. "These guys are living here on 24-hour-a-day shifts so Juice is never left here alone. He's got constant company and between all the important calls that the firefighters are going on there's some downtime here at the facility where Juice can get hands-on socialization training."
Firefighters at the station on South Lauderdale said Juice has been a curious, welcoming presence and doesn't react to sirens from the firetrucks.
"We want to make sure that the dogs are safe, our firefighters are safe and that the dogs get taken care of," Sweat said.
The rules and policies for the foster program are still developing and likely will depend on the circumstances at a particular fire station.
"If we have a fire station where some of the firefighters are allergic, that may not be an ideal fit, or if they are in a location with a lot of in-and-out traffic on a busy road that may not work," Pugh said. "Since this program just started we are hearing from these firefighters that they want to do this. They want to be involved. So I think you are going to see it grow and grow. I don't know if it will get to every fire station simultaneously. But it's definitely going to grow beyond two."
The kennel for the dogs comes from Memphis Animal Services and the food is donated to MAS. And Pugh said the fire stations could act as a relief valve for dogs that already have some socialization but are running out of time and space when the city shelter gets full.
"If we're in a really dire-straits situation, we can build a list of fire stations that are interested," she said. "Let's say we get another day with 76 animals coming in, we can call all those fire stations and say,  'Would you take them for a week, would you take them for a weekend, would you take them for a few days?'"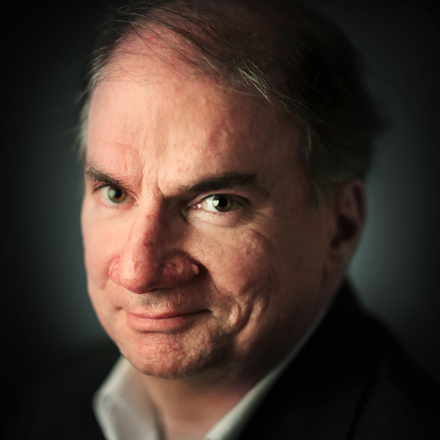 Bill Dries
Bill Dries covers city government and politics. He is a native Memphian and has been a reporter for more than 40 years.
---