Tigers Podcast: Peach Jam
Tigers basketball beat reporter Drew Hill joins Tigers football beat reporter Jonah Jordan to talk about Penny Hardaway and Tigers prospects at Peach Jam.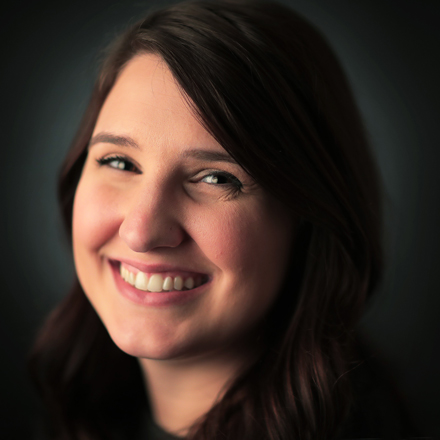 Natalie Van Gundy
Natalie Van Gundy is a podcast and video producer for The Daily Memphian. She is also the producer for "Behind the Headlines" on WKNO Channel 10.
---