Memphis 3.0 may face more delays with council seeking financial study
The city council approved the long-range land use and development guidelines Tuesday on the second of three readings. But the council also approved a $15,000 study on the financial impact of the guidelines that would be due in mid-September.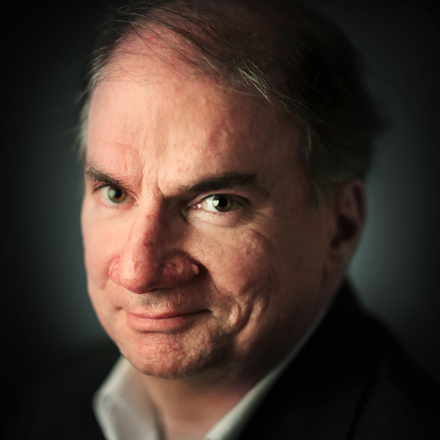 Bill Dries
Bill Dries covers city government and politics. He is a native Memphian and has been a reporter for more than 40 years.
---