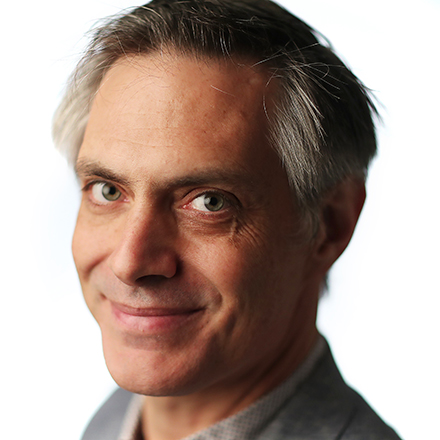 Michael Graber
Michael Graber is the managing partner of the Southern Growth Studio, an insight, innovation, and growth firm, and the author of "Going Electric." Learn more at www.southerngrowthstudio.com.
Let's Grow: Healthy dose of amnesia
When doing both strategic planning and innovation work, the biggest hurdles are your own experiences, worldviews, and knowledge of the market and players in it.
---