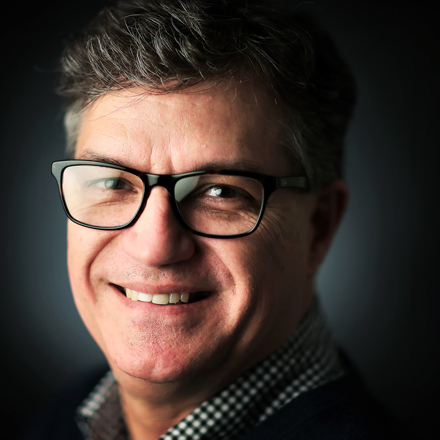 Marc Perrusquia
Marc Perrusquia is the director of the Institute for Public Service Reporting at the University of Memphis, where graduate students learn investigative and explanatory journalism skills working alongside professionals. He has won numerous state and national awards for government watchdog, social justice and political reporting.
Union Row 101
A primer on the $950M office, retail and residential project in downtown Memphis
The Three 'R's of Union Row: In an extra to our Special Report, learn the reading, 'riting and 'rithmatic behind Memphis' largest mixed-use development.
---