Memphis Tigers
Calkins: Who are those guys the Memphis Tigers just beat by 75?
Meet the cops, porters and laundry workers that make up Bahamas Select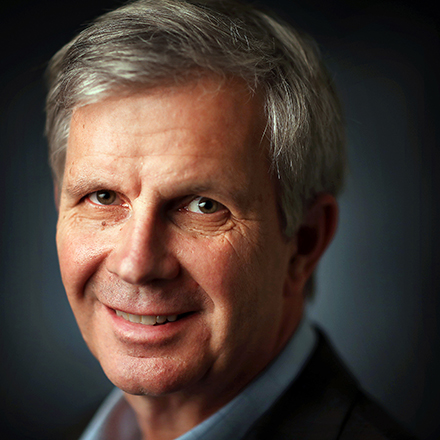 Daily Memphian
Geoff Calkins
Geoff Calkins has been chronicling Memphis and Memphis sports for more than two decades. He is host of "The Geoff Calkins Show" from 9-11 a.m. M-F on 92.9 FM. Calkins has been named the best sports columnist in the country five times by the Associated Press sports editors, but still figures his best columns are about the people who make Memphis what it is.
Why did so many of the players on the Bahamas Select team arrive after Memphis game began? Because they just got off work, of course. 
---