On the Ground Podcast: Play Where You Stay is soccer made equitable
Ellen Roberds and Nibaruta Fidel with Play Where You Stay talk soccer, competition and how to make the game fun and accessible for all kids in any neighborhood, regardless of financial need.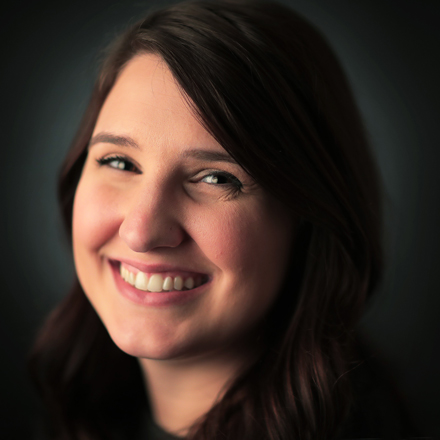 Natalie Van Gundy
Natalie Van Gundy is a podcast and video producer for The Daily Memphian. She is also the producer for "Behind the Headlines" on WKNO Channel 10.
---