In the Trenches Podcast: Southwind football coach Rahnmann Slocum
John Varlas and coach Slocum look ahead to Friday's season-opener at Collierville.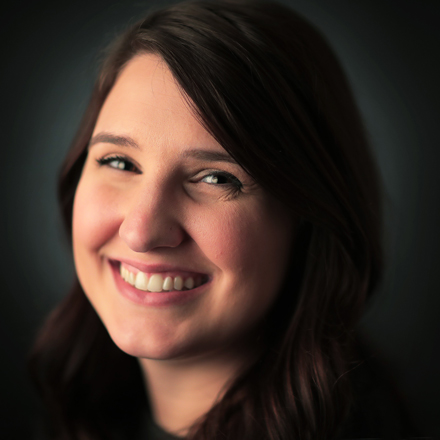 Natalie Van Gundy
Natalie Van Gundy is a podcast and video producer for The Daily Memphian. She is also the producer for "Behind the Headlines" on WKNO Channel 10.
---