On the Ground Podcast: New umbrella-share public art is usable and meant for all
Rain or Shine umbrella-share is part public art, part community service. It debuts Aug. 28 in Madison Heights. Cat Pena and Stacey Early with Creatives in Research reflect on the months of community listening that led them to umbrellas as a way to serve all of the neighborhood's diverse communities and needs.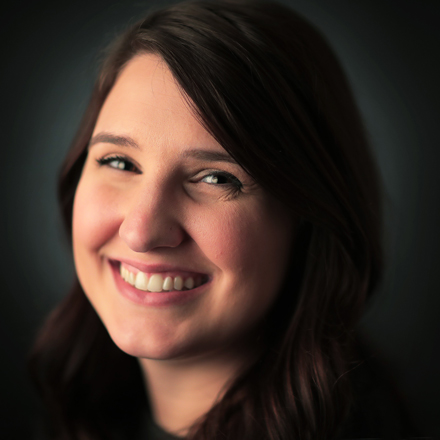 Natalie Van Gundy
Natalie Van Gundy is a podcast and video producer for The Daily Memphian. She is also the producer for "Behind the Headlines" on WKNO Channel 10.
---