On the Ground Podcast: Teach for America and why we love Treadwell Elementary
Chris Coleman and Bianca Delgado with Teach for America discuss how TFA is training passionate educators and education advocates across the country and gush with High Ground's Cole Bradley over Treadwell Elementary here in Memphis.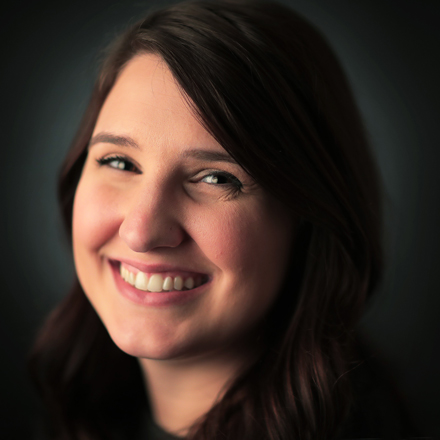 Natalie Van Gundy
Natalie Van Gundy is a podcast and video producer for The Daily Memphian. She is also the producer for "Behind the Headlines" on WKNO Channel 10.
---