Behind the Headlines Podcast: Mayor Jim Strickland
Mayor Jim Strickland talks about his record and re-election campaign with Bill Dries, reporter for The Daily Memphian, and host Eric Barnes.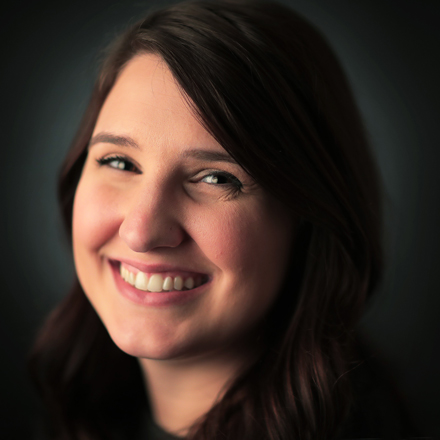 Natalie Van Gundy
Natalie Van Gundy is a podcast and video producer for The Daily Memphian. She is also the producer for "Behind the Headlines" on WKNO Channel 10.
---