Sanford's goals: Inform, enlighten and provoke (when necessary)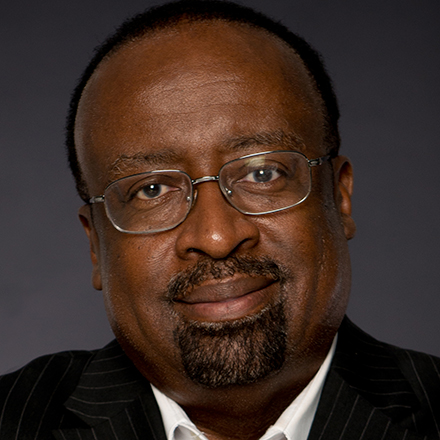 Daily Memphian
Otis Sanford
Otis Sanford holds the Hardin Chair of Excellence in Journalism and Strategic Media at the University of Memphis and is the political analyst and commentator for WATN ABC24 News. Contact him at 901-678-3669 or at o.sanford@memphis.edu. Follow him on Twitter @otissanford.
It was unusually cold in Memphis – even for the dead of winter – with a couple inches of fresh snow on the ground when I checked in at the metro desk of The Commercial Appeal on Jan. 10, 1977, for my first day as a general assignment reporter. My initial assignment, of course, was to write a weather story. Then as now, even a minor snowfall is a serious disruptor in Memphis and front-page news.
Otis Sanford on demand
Never miss an article. Sign up to receive Otis Sanford's stories as they're published.
Enter your e-mail address
---