Council contenders sign progress pledge, Conrad and Ford come out against sales tax hike
The "Pledge for Progress" is a promise on the priorities five council contenders would have if elected to the body, including a possible change to 13 single-member districts. Meanwhile, council Chairman Kemp Conrad and county commissioner Edmund Ford Jr. are the first public opponents of the sales tax hike ballot question on the Oct. 3 ballot.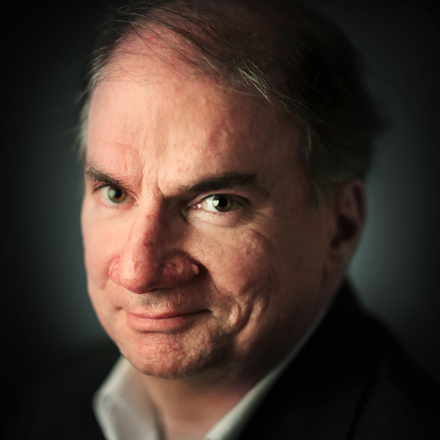 Bill Dries
Bill Dries covers city government and politics. He is a native Memphian and has been a reporter for more than 40 years.
---