In the Trenches Podcast: Local 24's Jessica Benson
Jessica Benson from Local 24 and John Varlas recap last week's Southwind victory over Kirby and look ahead to this week's action.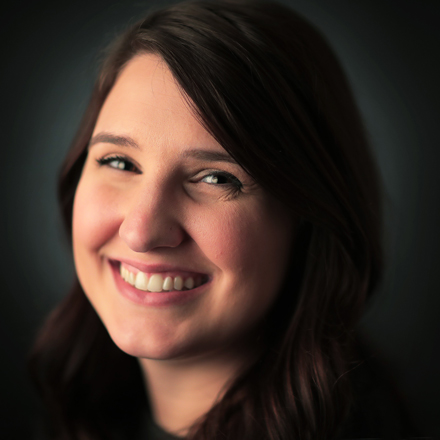 Natalie Van Gundy
Natalie Van Gundy is a podcast and video producer for The Daily Memphian. She is also the producer for "Behind the Headlines" on WKNO Channel 10.
---