'Bluff City Law' (Blah Blah Blah) Podcast: Episode 3 (Pimento cheese and honey edition)
Jennifer Biggs and Chris Herrington discuss the third episode of "Bluff City Law," where the ribs were big and the family revelations bigger.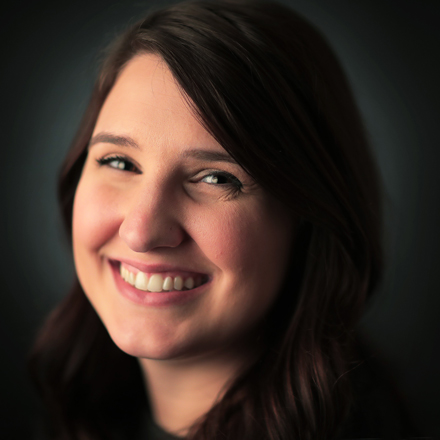 Natalie Van Gundy
Natalie Van Gundy is a podcast and video producer for The Daily Memphian. She is also the producer for "Behind the Headlines" on WKNO Channel 10.
---