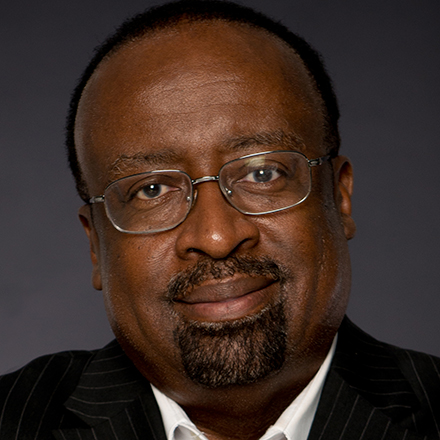 Otis Sanford
Otis Sanford holds the Hardin Chair of Excellence in Journalism and Strategic Media at the University of Memphis and is the political analyst and commentator for WATN Local 24. Contact him at 901-678-3669 or at o.sanford@memphis.edu. Follow him on Twitter @otissanford.
Sanford: A great ex-president shows up for work in Nashville
This former president doesn't build walls to keep people out. He builds houses to put people in. Jimmy Carter's demeanor, tone and work ethic stand in start contrast to the current occupant of the White House.
---