After loss to Temple, Memphis Tigers football must keep moving forward
The loss to Temple not only showed the problems that occur with a rash of turnovers, but also marked Memphis' first loss and probably its spot in the national rankings.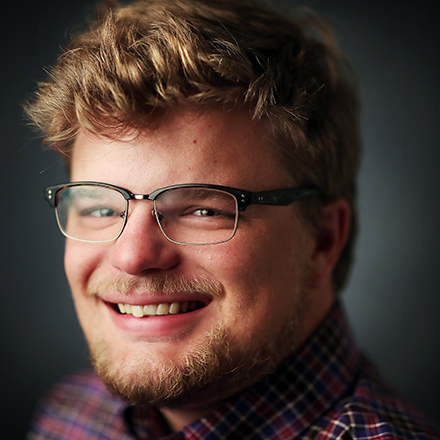 Jonah Jordan
Jonah Jordan was born and raised in Memphis, graduated from the University of Memphis and has covered the Memphis Tigers for three years. When he's not writing, he enjoys golfing and eating barbecue.
---