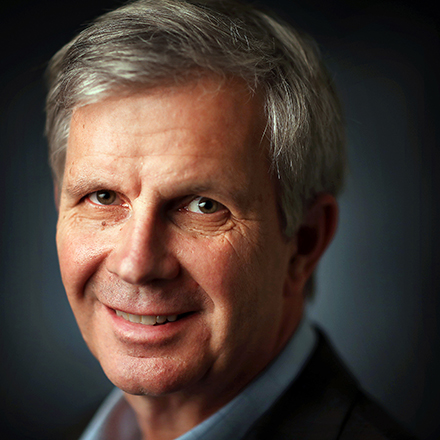 Geoff Calkins
Geoff Calkins has been chronicling Memphis and Memphis sports for more than two decades. He is host of "The Geoff Calkins Show" from 9-11 a.m. M-F on 92.9 FM. Calkins has been named the best sports columnist in the country five times by the Associated Press sports editors, but still figures his best columns are about the people who make Memphis what it is.
Calkins: Henderson will return - and other news from a conversation with Mike Norvell
Memphis coach Mike Norvell says running back Darrell Henderson will be back for the East Carolina game. Norvell will be flying around Memphis in a helicopter Friday night, traveling to local high school games. And Norvell remains confident in the trajectory of the program, despite the dispiriting loss to Missouri.
---