Hardaway: Investigation needed on development grant pool
State Rep. G.A. Hardaway says he's seen "magic tricks" before in the form of last-minute budget moves designed to reward lawmakers for votes in the General Assembly. And he thinks investigation is needed into whether a state grant fund might have rewarded legislators for voucher votes.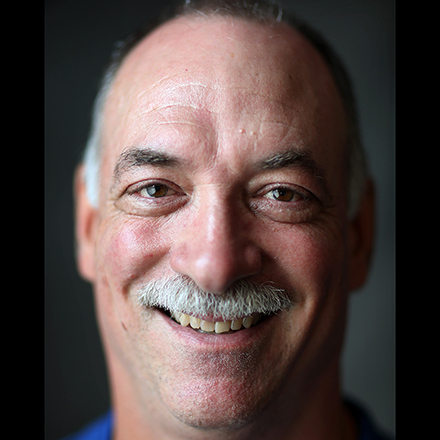 Sam Stockard
Sam Stockard is a Nashville-based reporter with more than 30 years of journalism experience as a writer, editor and columnist covering the state Legislature and Tennessee politics for The Daily Memphian.
---