Memphis offense shines in 47-17 victory over Tulane
The Memphis Tigers offense showed what they can do when they "own the football" in their 47-17 win over the Tulane Green Wave.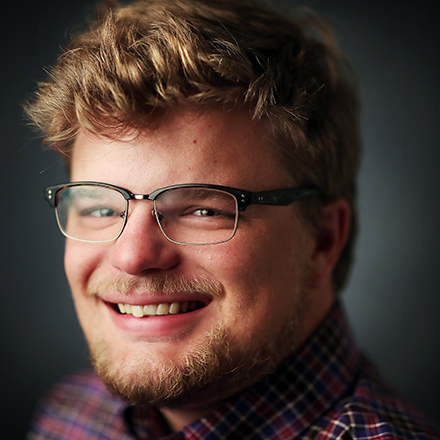 Jonah Jordan
Jonah Jordan was born and raised in Memphis, graduated from the University of Memphis and has covered the Memphis Tigers for three years. When he's not writing, he enjoys golfing and eating barbecue.
---