Ford Jr. offers nuanced view of partisan politics and Trump
Former Congressman Harold Ford Jr. returned to his hometown and the city he represented for a decade in Washington to talk about national politics, President Trump  and the city's edge.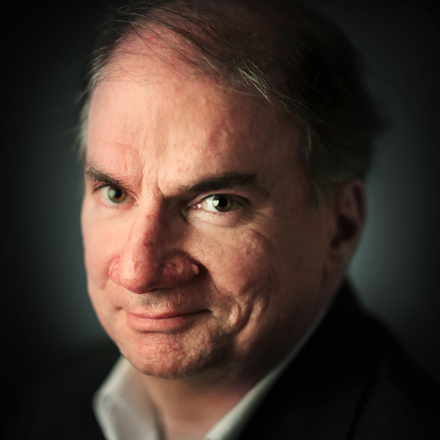 Bill Dries
Bill Dries covers city government and politics. He is a native Memphian and has been a reporter for more than 40 years.
---