Memphis Football: Breaking down Tigers bowl opportunities
The Memphis Tigers are bowl eligible for the sixth straight season. They have plenty of options ahead of them.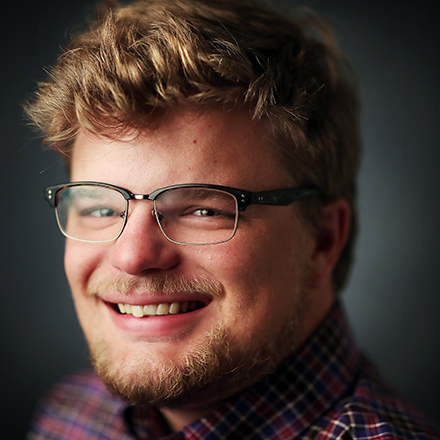 Jonah Jordan
Jonah Jordan was born and raised in Memphis, graduated from the University of Memphis and has covered the Memphis Tigers for three years. When he's not writing, he enjoys golfing and eating barbecue.
---