Woodard, Silverfield's family-like relationship helped develop the four-year starter
Memphis Tigers offensive lineman Dustin Woodard developed a family-like relationship with offensive line coach Ryan Silverfield.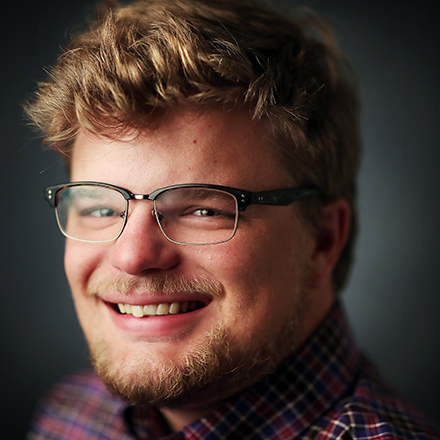 Jonah Jordan
Jonah Jordan was born and raised in Memphis, graduated from the University of Memphis and has covered the Memphis Tigers for three years. When he's not writing, he enjoys golfing and eating barbecue.
---