Grizzlies fall to Suns despite 24 points, 7 assists from Ja Morant
While Saturday night's game at FedExForum against the Suns didn't completely unravel in the third quarter, it did start to slip away as the Grizzlies trailed by 13 to start the fourth.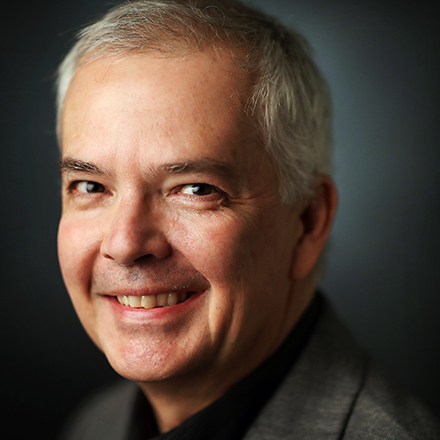 Don Wade
Don Wade has been a Memphis journalist since 1998 and he has won awards for both his sports and news/feature writing. He is originally from Kansas City and is married with three sons.
---