Daily Memphian announces radio partnership with U of M, Crosstown Concourse
Pending approval by the University of Memphis Board of Trustees, WUMR FM radio will partner with The Daily Memphian and Crosstown Concourse on an era of new programming.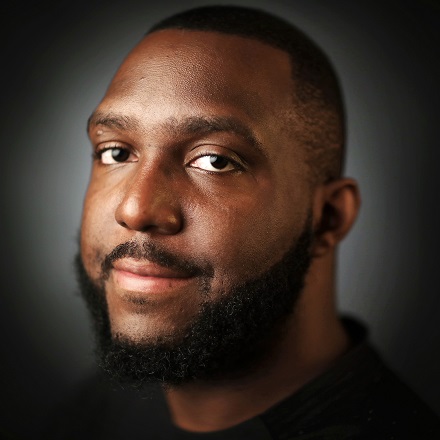 Jared Boyd
Jared Boyd is a general assignment reporter with The Daily Memphian who can be found covering just about anything people in the Mid-South might find interesting. His friends call him "Jay B.," and you can, too.
---