Westwood youth shelter planned, apartment owner seeks future assurances
An emergency shelter is planned in Westwood; in Midtown and the Medical District, a property owner is requesting its apartment buildings be "legitimized."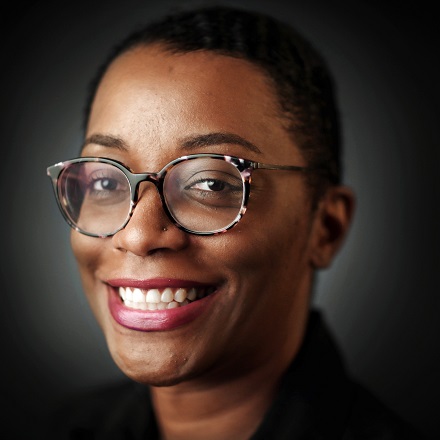 Elle Perry
Elle Perry is a reporter and digital producer. The Memphis native and two-time University of Memphis graduate has written for publications including The Memphis Business Journal, Memphis Flyer and High Ground News, and previously served as coordinator of The Teen Appeal.
---