Retired educator plans retail project on Lamar
Calvin Lacy said he is working to get a 501(c)3 for his organization, The Lacy Foundation, which would be housed at 1657 Lamar. Its mission is to elevate the community both intellectually and economically.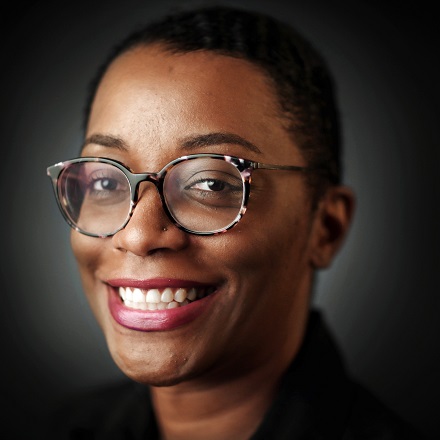 Elle Perry
Elle Perry is a reporter and digital producer. The Memphis native and two-time University of Memphis graduate has written for publications including The Memphis Business Journal, Memphis Flyer and High Ground News, and previously served as coordinator of The Teen Appeal.
---