Defense attorney questions memory, notes vs. recorded interrogation
During the murder trial last year of defendant Brandon Taylor, defense attorney Gregory Carman and Memphis Police Department homicide detective Fausto Frias engaged in a testy exchange.
With Frias on the witness stand, Carman pressed him about MPD's practice of not recording custodial interrogations.
The trial ended in a hung jury when the jurors could not reach a unanimous decision on Taylor's guilt or innocence. He is to be retried this fall.
Carman: State law doesn't require it, but you have the ability to do it if you want to, you just didn't want to, correct?
Frias: There is a lot of things we have the ability to do.
Carman: Is that a yes or a no, officer Frias?
Frias: We didn't record it.
Carman: But you have that choice. You could do it if you wanted to, correct?
Frias: We did not record the statement.
Carman: If you had recorded that statement, we wouldn't have to rely on your notes or your memory from something that happened four years ago, is that fair to say?
Frias: The statement was not recorded.
Carman: That wasn't my question, Officer Frias. My question was: If you had recorded that statement, we wouldn't have any doubt what happened in that room, what was said in that room, then you would have the ability to testify exactly what was talked about in that room without relying on your memory or your notes from an incident that occurred four years ago; is that correct?
Frias:  My memory and my notes are what the defendant said.
Source: Trial transcript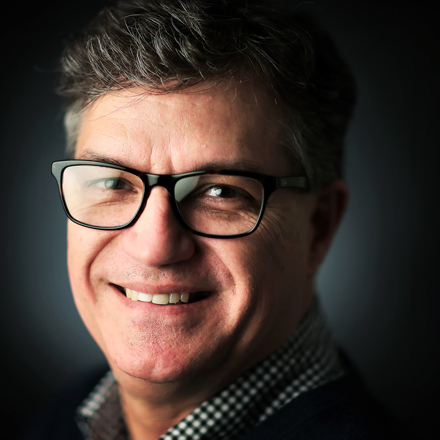 Marc Perrusquia
Marc Perrusquia is the director of the Institute for Public Service Reporting at the University of Memphis, where graduate students learn investigative and explanatory journalism skills working alongside professionals. He has won numerous state and national awards for government watchdog, social justice and political reporting.
---