Interim head coach Ryan Silverfield isn't coy: He wants the Memphis job
Ryan Silverfield could have left, but elected to stay. Make no bones about it, he wants to succeed Mike Norvell as Memphis head coach.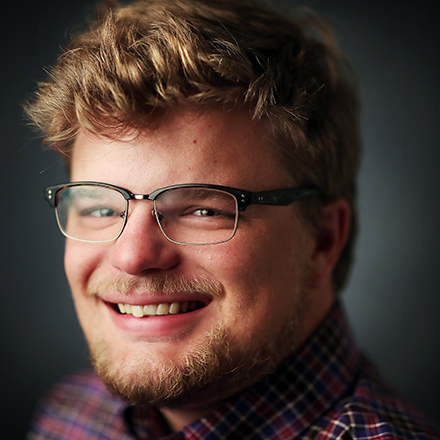 Jonah Jordan
Jonah Jordan was born and raised in Memphis, graduated from the University of Memphis and has covered the Memphis Tigers for three years. When he's not writing, he enjoys golfing and eating barbecue.
---