Register of Deeds will get funds to manage records
Nearly two months after Shelby County Register of Deeds Shelandra Ford threatened to stop overseeing the management of documents for other elected officials, she left the County Commission meeting Monday, Dec. 9, with the money she said she needed.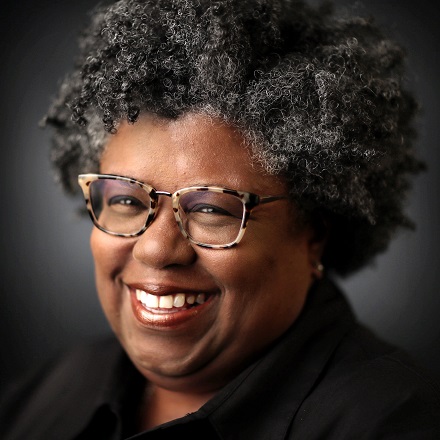 Linda A. Moore
Linda A. Moore covers Shelby County government for The Daily Memphian. A Memphis native, Linda has covered local news for more than 20 years as a reporter for The Commercial Appeal.
---