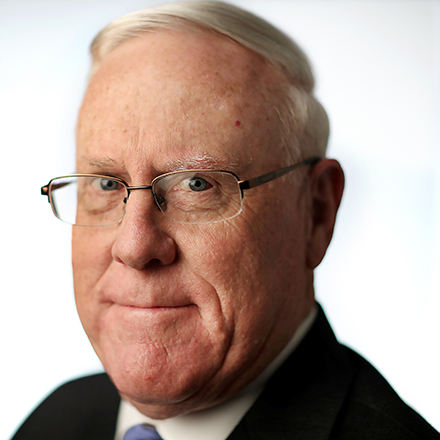 Guest column: Regulators worry about the online ticket market
The FTC is soliciting public comments regarding unfair practices in the online marketplace for event tickets in preparation for a public workshop to be held on the topic March 27, 2019.
Comments are due by Dec. 5.
Several U.S. senators asked the FTC to look at "white label" or "private label" ticket websites that appear to be owned by event venues, but are actually run by third parties.
When Senate staffers entered "Madison Square Garden Tickets" into a search engine, the top paid result was "madisonsquaregarden.ticketoffices.com," an unrelated website.
The Government Accountability Office did an in-depth study of the online ticket market, focused on concert, theater, and major league sporting events for which there's a resale market. In addition to the white label marketing concern, it identified these consumer protection issues:
Professional resellers, or brokers, have a competitive advantage over consumers in buying tickets as soon as they're released. Brokers can use numerous staff and software ("bots") to rapidly buy many tickets. As a result, many consumers can buy tickets only on the resale market at a substantial markup.
Some ticket websites GAO reviewed did not clearly display fees or disclosed them only after users entered payment information.
Concerns about bots remain despite the 2016 passage of the Better Online Ticket Sales (BOTS) Act. It outlaws the use of computer software to game ticket systems and applies to public concerts, theater performances, sporting events, and similar events at venues with seating capacity of more than 200.
As a result of these practices, consumers often have to buy tickets at a substantial markup, sometimes unwittingly.
Consumers also need to watch out for out-and-out ticket scams. A Philadelphia man bought four tickets to see "Hamilton" on Broadway for $1,000 from a man he met on Craigslist. They were emblazoned with Ticketmaster's name and a bar code, but when his family arrived at the theater, they were told the tickets were phony. The Orpheum has already warned people to watch out for similar scams when "Hamilton" arrives here in 2019.
The BBB offers this advice when buying event tickets online:
Purchase from the venue whenever possible.
Purchase early – the likelihood of buying tickets that are fake or at an inflated price goes up as the event nears.
Know the difference between a professional ticket broker (a legitimate and accredited reseller), a ticket scalper (an unregulated and unlicensed ticket seller), and a scammer selling fake tickets.
Check out the seller/broker with the BBB and see if they're a member of the National Association of Ticket Brokers.
Buy only from trusted vendors and websites. Don't click through from emails or online ads.
Pay with a credit card.
Don't post pictures of your tickets on social media. A bar code can be easily replicated and if someone uses it before you, your ticket won't work.
---