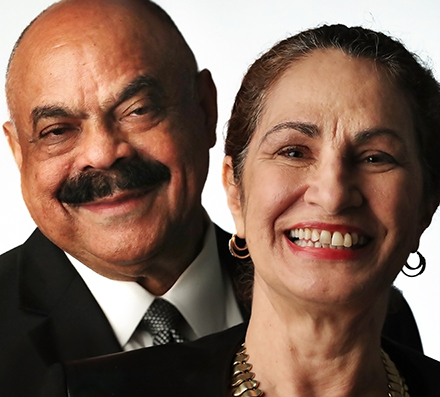 Mel and Pearl Shaw
Mel and Pearl Shaw, owners of fundraising consulting firm Saad&Shaw, can be reached at 901-522-8727 or saadandshaw.com. They help nonprofits, businesses, universities, and philanthropy tell their story, and build capacity.
Shalom to our brothers and sisters
We write today to share our grief and sorrow with the Jewish community of Squirrel Hill in Pittsburgh, Pennsylvania, and with the Jewish community here in the Mid-South. We reach out to our Jewish – and non-Jewish – readers and take a public stand against anti-Semitism. What happened this past Saturday, Oct. 27, is horrific. To our Jewish friends, neighbors, community and national leaders, we say shalom. Peace.
---