Aug. and Nov. ballot candidates begin campaign moves
Republican Charlotte Bergmann, who is seeking to once again challenge Democratic Cong. Steven Cohen this election year, kicked off her campaign this weekend at a gun-shooting range. Other contenders in other primary races on the August 6 ballot are making their moves as well.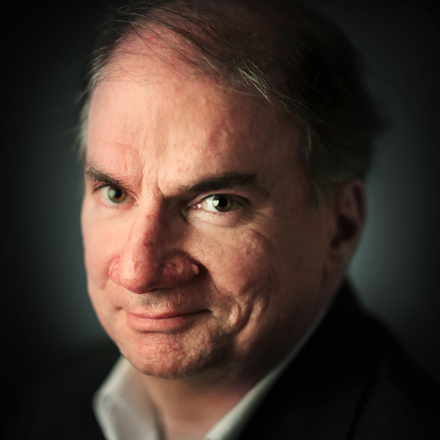 Bill Dries
Bill Dries covers city government and politics. He is a native Memphian and has been a reporter for more than 40 years.
---