Office Depot closing two Memphis stores
Office Depot is closing two of its seven Memphis-area stores.
 "Closing" signs have been posted at the stores at 785 Union in the Medical District and at 7726 Polo Grounds in the Centennial Commons shopping center in the Southwind area.
Each location has marked down all merchandise as part of its closing sale.
Efforts to reach the Boca Raton, Florida-based chain of office-supply stores were unsuccessful Friday.
Office Depot operated 1,361 stores nationwide at the end of 2018. But the chain has been closing more stores than it opens in an effort to strengthen its financial position.
The retail division of Office Depot reported an operating income of $28 million in the fourth quarter of 2018, down from $40 million in the same quarter of 2017.
"The decrease in operating income versus the prior year was due to deleveraging related to store closures, lower sales volume, and investments in additional service delivery capabilities adversely impacting gross profit…," the latest quarterly report states.
During the last three months of 2018, Office Depot opened just one new store, replaced another, and closed 13 stores, the report states.
The company's retail division includes both Office Depot and OfficeMax stores.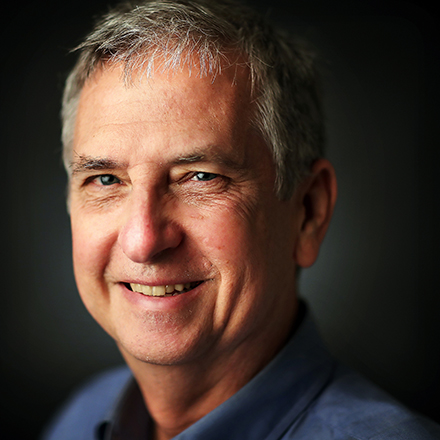 Tom Bailey
Tom Bailey covers business news for The Daily Memphian. A Tupelo, Mississippi, native, he graduated from Mississippi State University. He's worked in journalism for 40 years and has lived in Midtown for 36 years.
---