Sam Mitchell responds to rumors regarding his coaching position
Memphis Tigers assistant coach Sam Mitchell took a break between TSN and NBA-TV duties to appear on the Bill Rhoden Podcast to talk about the NBA and his next steps.
There has been some speculation the former NBA Coach of the Year will not return to Penny Hardaway's staff next season. Mitchell wasn't asked specifically about returning to the Tiger bench next season, but did talk about other endeavors for the immediate future.
"I'm doing some things," Mitchell said. "I am investing in some Tex-Mex restaurants called Barbarosa. Then I'm doing some other things. I'm going to Milwaukee to do Game 2 of the Bucks and Raptors series for TSN."
Mitchell joined Hardaway's staff after the attempt to hire former SMU and NBA coach Larry Brown didn't pan out. It became clear that Hardaway wanted to add a coach with NBA experience to the bench, and the position drew interest from other candidates. 
When he was hired, Mitchell coached with the Elite Basketball Organization on the Adidas Circuit. Players like the anticipated top NBA Draft pick Zion Williamson and Jalen Green, the No. 1 overall player in the Class of 2020, learned under Mitchell's tutelage during summer basketball.
Mitchell called Williamson a "beast" and compared him to Hall of Famer Charles Barkley.
Whether he returns or not, Mitchell praised the team that fell to Creighton in the second round of the National Invitation Tournament ending the season with a 22-14 mark. Mitchell wasn't the lead recruiter on any of the prospects who have committed to the Tigers in the class of 2019.
"The reason I did it was two-fold; Penny and I are friends and we talked and he wanted me to do it," Mitchell said of joining the Memphis staff. "Second, I wanted to see how college basketball was. I just wanted to see for myself. You hear all the stories. I enjoyed it. We had some tremendous young men on the team. All the young men that came through that door and I got to meet and be around (were great)."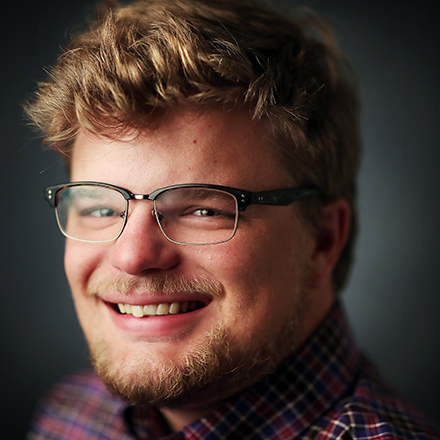 Jonah Jordan
Jonah Jordan was born and raised in Memphis, graduated from the University of Memphis and has covered the Memphis Tigers for three years. When he's not writing, he enjoys golfing and eating barbecue.
---