Sam Mitchell responds to rumors regarding his coaching position
Coach Sam Mitchell addressed his time with the Memphis Tigers basketball program in a podcast, but no information emerged on his future with the team.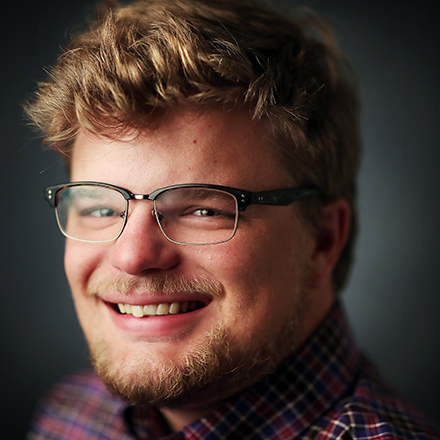 Jonah Jordan
Jonah Jordan was born and raised in Memphis, graduated from the University of Memphis and has covered the Memphis Tigers for three years. When he's not writing, he enjoys golfing and eating barbecue.
---