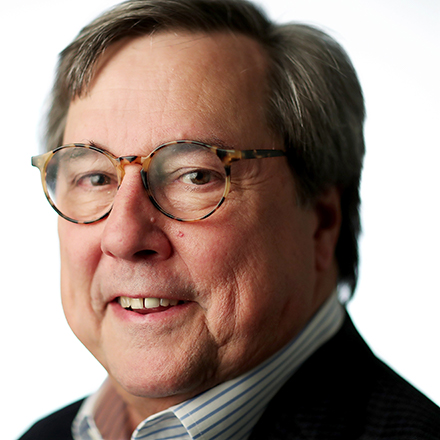 Dan Conaway
Dan Conaway is in a lifelong relationship with his city. They fight, but they get back together. A communications strategist, writer, author and columnist, he can be reached at dconaway@dailymemphian.com.
Conaway: Looking at Tom Lee Park
We're about to spend $50 million to fix something that's not really broken, and throw chump change or nothing at all at opportunities for true transformation.
---