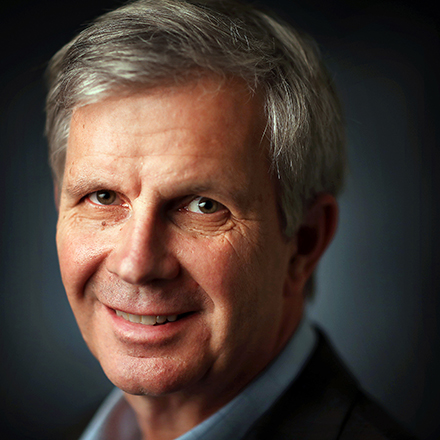 Geoff Calkins
Geoff Calkins has been chronicling Memphis and Memphis sports for more than two decades. He is host of "The Geoff Calkins Show" from 9-11 a.m. M-F on 92.9 FM. Calkins has been named the best sports columnist in the country five times by the Associated Press sports editors, but still figures his best columns are about the people who make Memphis what it is.
Calkins: The one-of-a-kind package that guarantees Tiger Woods will play Memphis
We'll find out soon if Tiger Woods will be playing Southwind next week. Just to help the cause, we put together the definitive Memphis gift bag.  
---